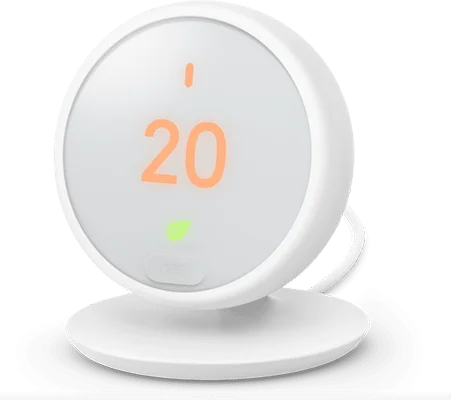 What's in the box
Power Adaptor (captive USB cable) and plug
Heat Link E
Trim plate
Terminal blocks
Mounting screws and wire labels
2 x AA lithium batteries
Dimensions & weight
Dimensions
Length: 13.5 cm (5.3 in)
Width: 3.85 cm (1.5 in)
Height: 13.5 cm (5.3 in)
Weight
Nest Protect Battery: 379.0 g (13.9 oz)
Nest Protect Wired: 375.0 g (13.2 oz)
Sensors
Split‑spectrum smoke sensor
10-year electrochemical carbon monoxide sensor
Temperature
Humidity
Occupancy (120° field of view up to 6 m [20 ft])
Ambient light
Accelerometer
Microphone
Battery
Battery model: Six long-life AA batteries (Energizer® Ultimate Lithium "L91")
Wired model: Three long-life backup AA batteries (Energizer® Ultimate Lithium "L91")
Wireless
802.11b/g/n (2.4GHz) Wi-Fi
802.15.4 (2.4 GHz)
Operating temperature
The alarm should not be installed in locations where the normal ambient temperature is below 4 °C (40 °F) or exceeds 38 °C (100 °F). Humidity range: 20% RH to 80% RH (non condensing).
Audio
80 dB @ 3 ft (1 m) @ 1kHz
Warranty
Two-year limited warranty
Certification
Nest Protect has been tested to comply with safety standards EN 14604 and EN 50291-1 set out by the European Committee for Standardization (CEN) and the European Committee for Electrotechnical Standardization (CENELEC).
External Buttons
RGB colour ring with 6 LEDs
"It's easy to save energy."
The Nest Thermostat E comes with proven energy-saving features and a simple schedule that's easy to adjust. And you can control it from anywhere with the Nest app.


Home/Away Assist
Turns itself down while your away so you don't heat an empty home.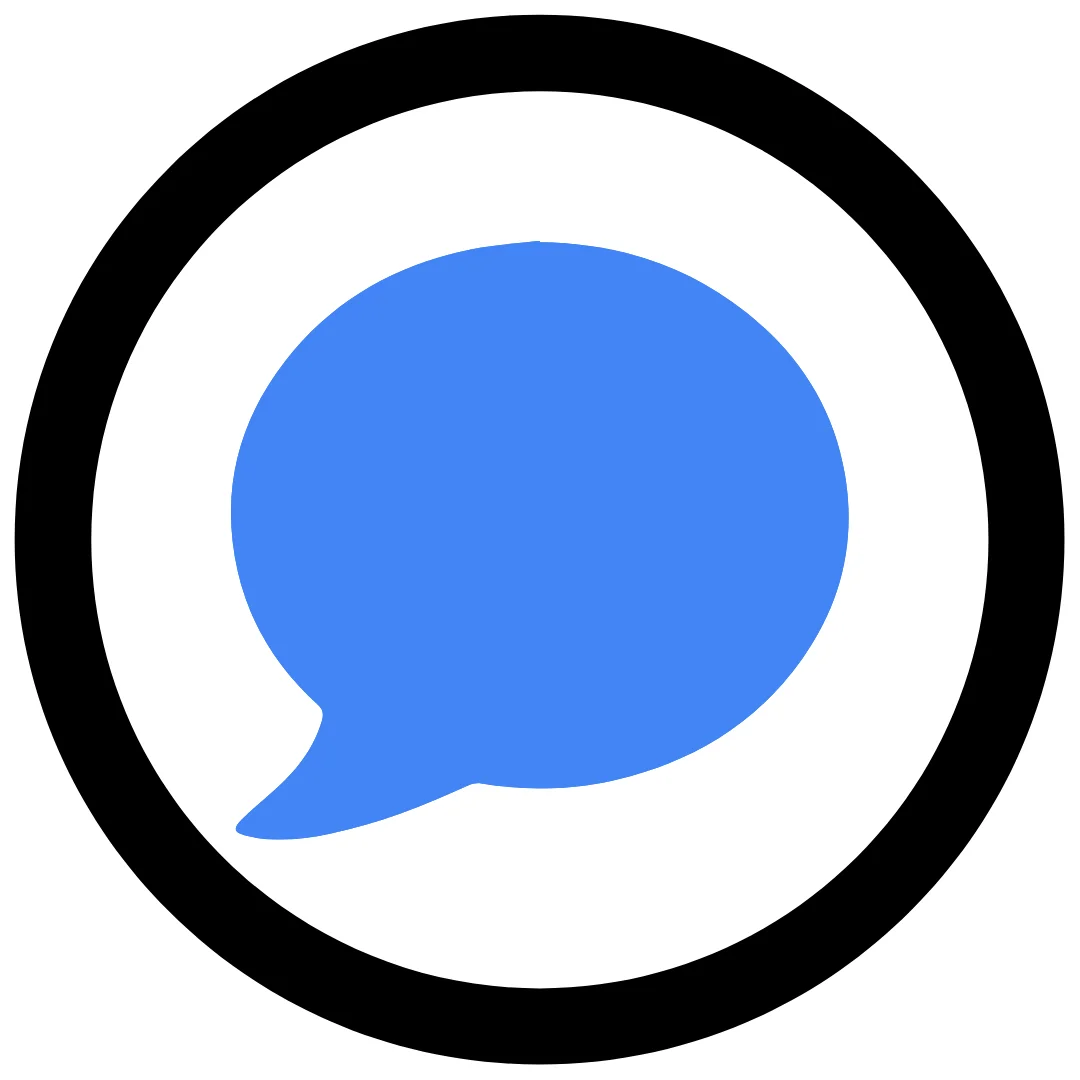 Voice Control
Use your home assistant and your voice to change the temperature.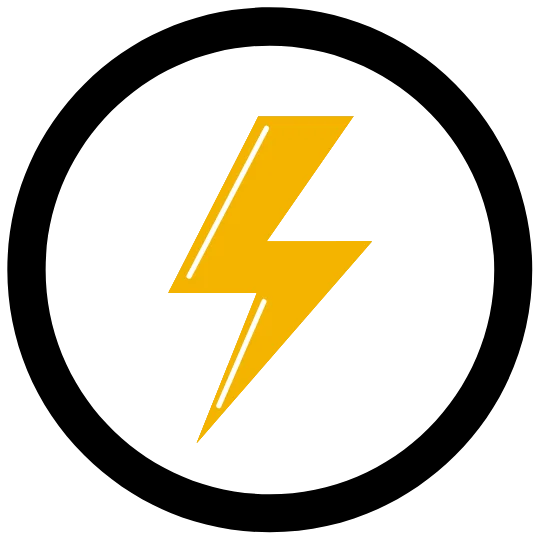 Proven energy saving features.
It can help you save energy and stay comfortable.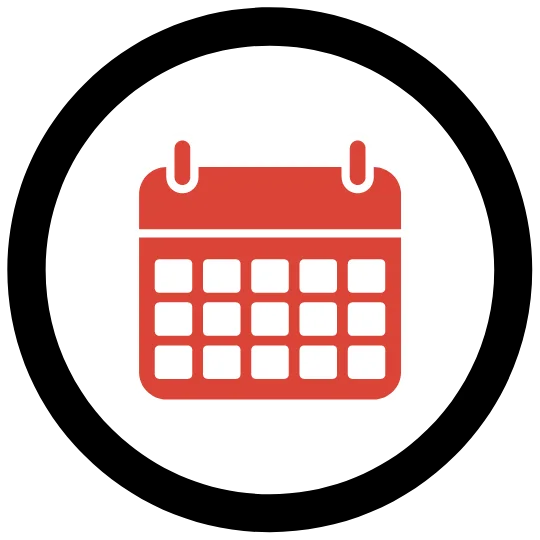 A simple schedule
It's all set to help you save from day one. And it's easy to adjust.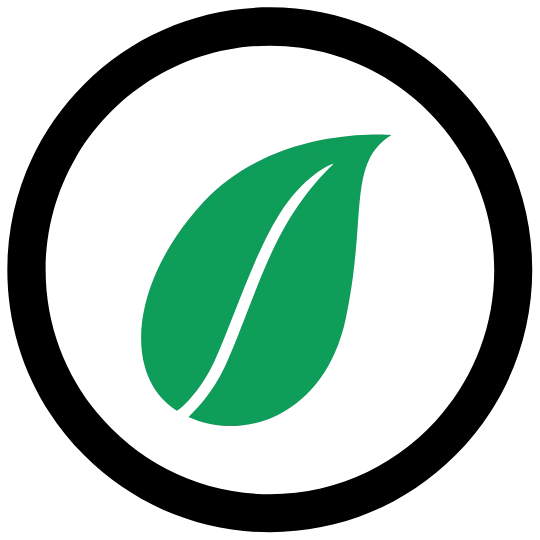 Leaf
Know when you're saving energy. Look for the nest leave when you change the temperature.