£260 Supply with Installation £80 Install Only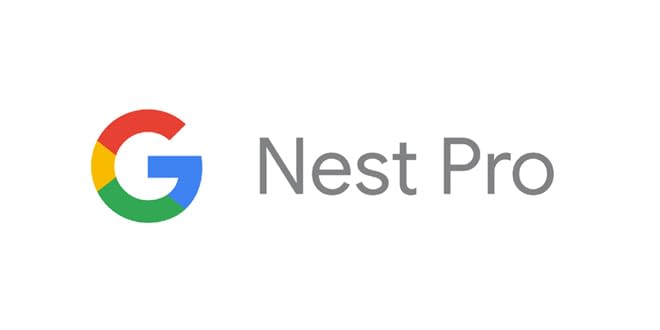 Servicing London and Surrounding Areas
Avoid any trouble you might face installing a Nest Learning Thermostat by yourself 
For an easy upgrade to a smarter home
We have the Experience and Expertise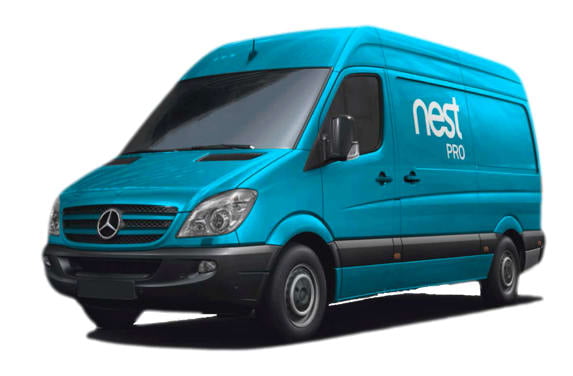 Installs take around one hour
Morning, Afternoon or Evening Appointments
Your Nest Pro will update 30 minutes before they arrive.
1. Buy online and receive confirmation.
2. Choose the best time for you. Example: Afternoon 12am-4pm
3. Await your Nest Pro arrival text on the day.  
Control your heating system on the move, arrive home to your cosy space.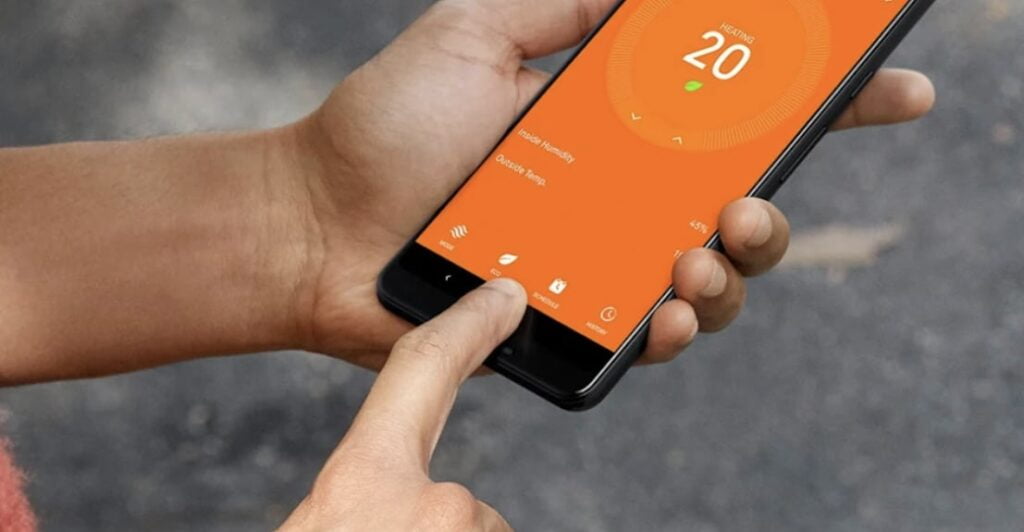 Love Smart Energy Saving...
Your thermostat controls 60% of your energy bill. The Nest uses smart technology to know when you are home or away, adjust the temperature accordingly and save you money.
Helping You Be More Green!
With over 3 million dwellings in London 
It's more than just one degree….